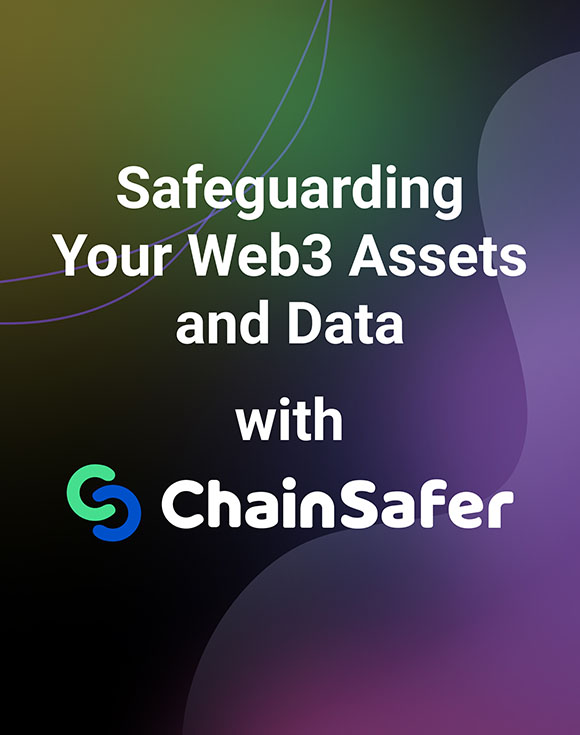 Secure Your Blockchain Transactions with Instant Alert
Trend Micro ChainSafer provides advanced blockchain security with AI-powered algorithms that proactively detect and alert against suspicious activities. Leveraging Trend Micro's cybersecurity database, Trend Micro ChainSafer ensures your online transactions are safe and of the highest quality. As a trusted partner for blockchain enthusiasts, investors, and businesses, Trend Micro ChainSafer offers smart detection solutions and risk analysis services. Elevate your blockchain security with Trend Micro ChainSafer and have peace of mind knowing your digital assets are protected.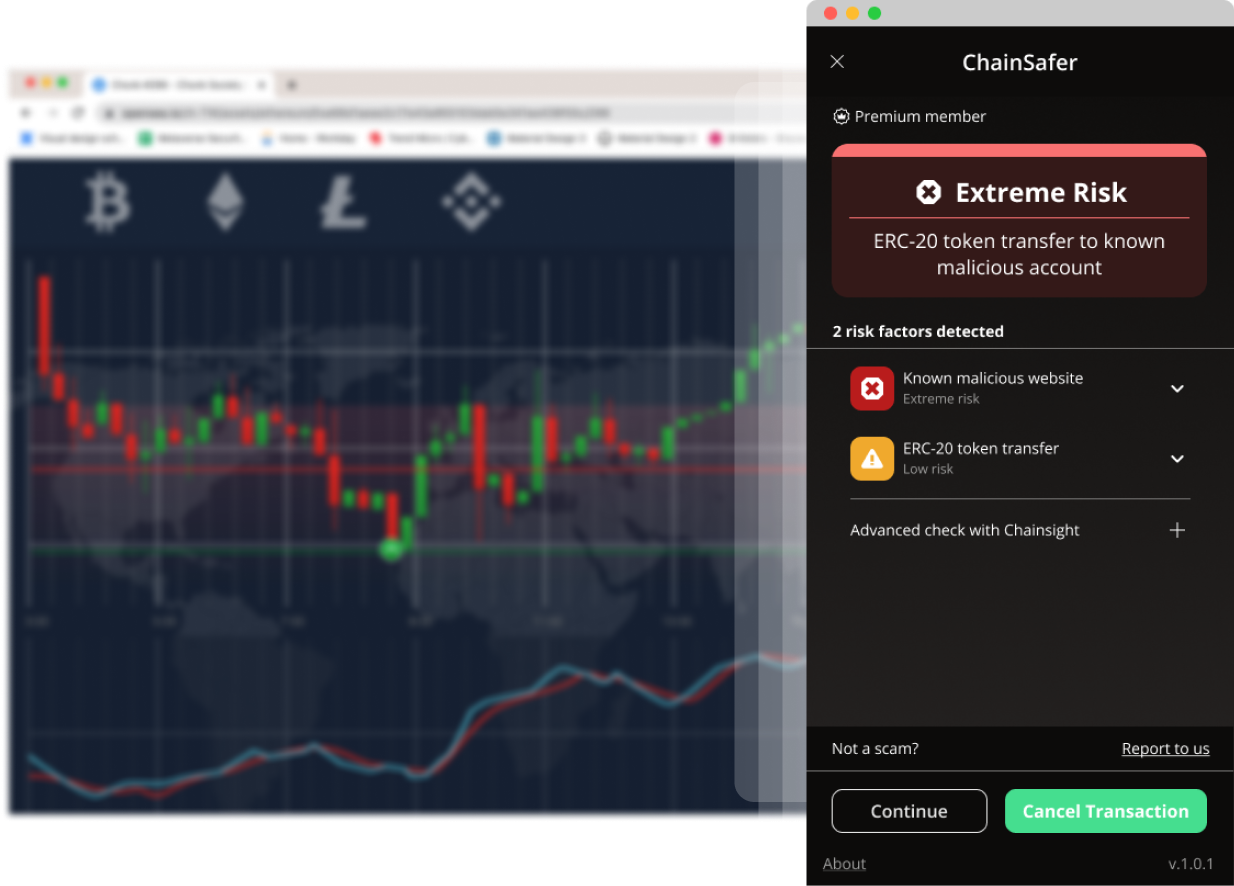 Web2 Scam Detection


When multiple dimensions reveal that an account, address, or URL is found on a known malicious list or when malicious behavior is clearly detected, proceeding with the transaction may cause severe losses for the user. We strongly advise against engaging in such transactions.

Web3 Transaction Risk Analysis


Experience safe and intelligent Web3 transactions with our advanced risk analysis technology. ChainSafer detects suspicious accounts and provides detailed reports on high permission requests, keeping your Web3 assets and data secure.

Comprehensive Risk Assessment


Stay informed about your security status with our comprehensive risk assessment, covering both Web2 and Web3. Gain a clear understanding of the risk level of your transactions and make informed decisions to safeguard your online activities.
Freemium Account v.s Premium Account
Get Premium Early Access
What Clients Say
SecuX is proud to partner with Trend Micro's ChainSafer into our hardware wallet App. This exclusive blockchain security service provides immediate alerts for suspicious activities, ensuring the safety and quality of our client's online transactions. It's a game-changer for us and offers an impressive level of security for our valued clients.
Learn More >>