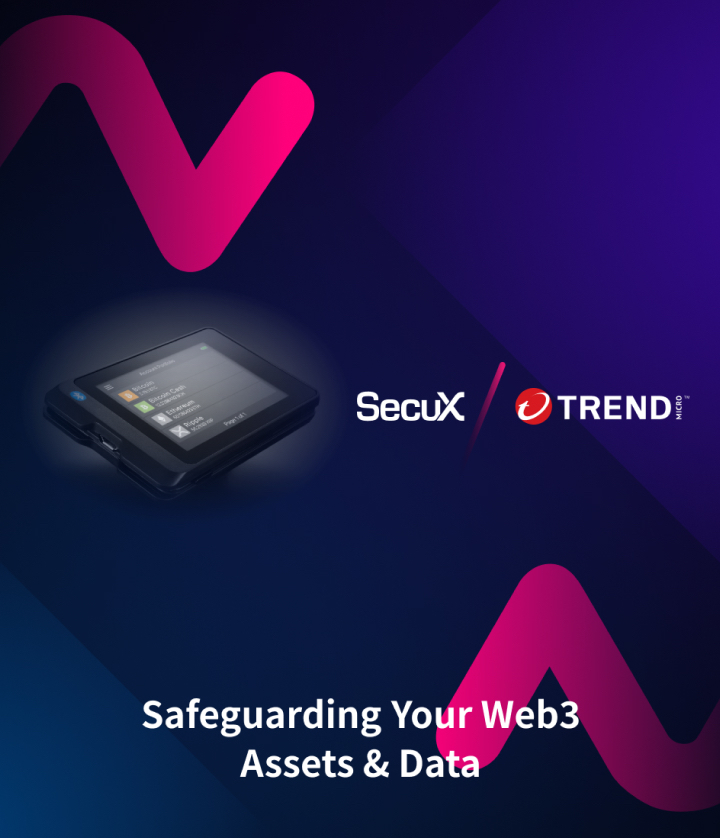 Introducing ChainSafer Premium Account
Upgrade to a Premium account with ChainSafer and gain access to detailed threat information when suspicious transactions are detected. With our risky report, you'll receive in-depth details about potential threats, giving you the information you need to make informed decisions. Unlike our Freemium account, which provides only a summary report, our Premium account offers a comprehensive view of all detected risks.



Fatal Risk:
When multiple dimensions reveal that an account, address, or URL is found on a known malicious list or when malicious behavior is clearly detected, proceeding with the transaction may cause severe losses for the user. We strongly advise against engaging in such transactions.




High Risk:
Considering various dimensions, if multiple suspicious behaviors are detected, it implies that the transaction has a higher risk and is highly likely to result in user losses due to fraud. Please think twice and exercise caution before proceeding with such transactions.




Caution:
Suspicious information is detected across various dimensions and usually doesn't imply high risk. However, there is still a chance of losses due to fraud. We recommend that users carefully examine the website and transaction details before proceeding.




No Known Risk:
As no known risks are identified across all dimensions, it suggests that the safety risk associated with such a transaction is minimal. Nonetheless, we encourage you to stay vigilant and ensure the security of the transaction.
How to upgrade to ChainSafer Premium Account
Follow SecuX hardware wallet instructions and complete the setup.
Open SecuX App setting page
Click "Transaction Check" to enable scam alert detection service.
Follow the steps and connect to your wallet.
Click "Upgrade" and enter your promo code.
Once your promo code is verified, you can start using ChainSafer Premium service.
Freemium Account v.s Premium Account
Terms & Condition
The promo code is valid for a limited time only and must be used during the promotional period specified by on the SecuX | Trend Micro promo card.
The promo code is only valid for upgrading to a ChainSafer premium account and cannot be used for any other services or products.
Only one promo code can be used per user account.
The promo code cannot be combined with any other offers or discounts.
The promo code is not transferable, may not be sold or bartered, and has no cash value.
Trend Micro reserves the right to modify or cancel the promo code at any time without prior notice.
Promo codes that have been tampered with or altered in any way will be void.
The promo code can only be redeemed by entering the code at the time of upgrading to a premium account on SecuX App.